Meet Pastor Paul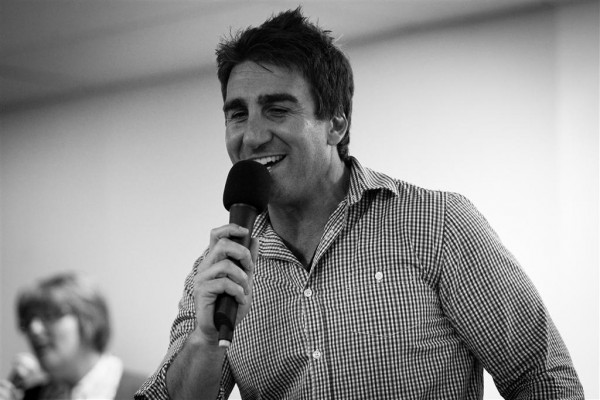 Paul Stevens is a sought after speaker with 18 years experience. He is the Senior Leader of Lifehouse Church, former Cronulla Sharks NRL Chaplain & professional NRL player, as well as a qualified accountant occupying a Bachelor of Commerce degree.
Speaking Experience
Throughout the past 18 years Paul has had the opportunity of communicating to a wide variety of audiences. These range from large & small church congregations, youth & young adults gatherings, men & businessmen's meetings. He has addressed elite athletes, top corporations, large sporting clubs and State and Federal parliamentarians including the honorable Kevin Rudd, John Howard & Peter Costello.
Lifehouse Church
After 10 years of ministry at a church in Cronulla NSW, Paul on his own pioneered Lifehouse Church in April 2010 in Camden, South West of Sydney. Lifehouse is a vibrant & growing church, with a main focus on discipleship & a major involvement in its local community.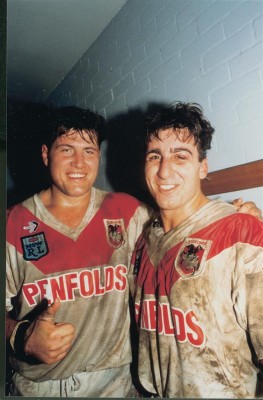 Professional Rugby League Career
Paul played professional rugby league in the NRL for a total of 11 years for both St George & Cronulla. This included playing with his brother Jason, who has represented both NSW & Australia ("I taught him everything he knows, ha!"). At the Sharks Paul helped form a group of dedicated Christian NRL players (whom the media termed the 'God Squad'), which saw team mates accept salvation & physically healed of injuries, through the laying on of hands. This drew significant media attention on a number of occasions, including the main Sydney news papers & on channel 9 &10 TV news.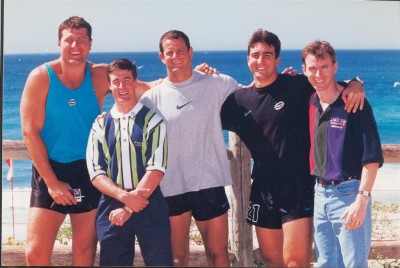 Cronulla Sharks NRL Chaplain
Paul held this position for 5 years (until he planted Lifehouse church). During this time Paul was instrumental in helping a number of players make genuine decisions for Christ. He was also successful in pioneering a weekly faith based discussion small group for players. During this time he was involved with his brother Jason, in organizing a special church service which the entire Sharks 1st grade team attended. This drew significant media attention also.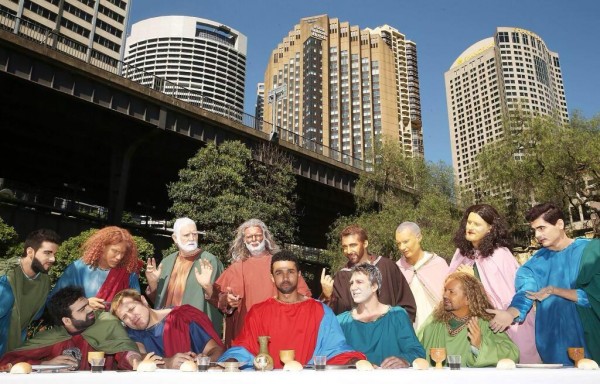 Pastor Paul and his brother Jason were part of this re-enactment of Leonardo da Vinci's The Last Supper at Circular Quay in Sydney recently. Can you spot the Pastor and his brother Jason in this photo?