Meet Pastor Paul
Paul Stevens is a sought after speaker with 18 years experience. He is the Senior Leader of Lifehouse Church, former Cronulla Sharks NRL Chaplain & professional NRL player. Pastor Paul is very active in the local community and has a great passion to see people grow.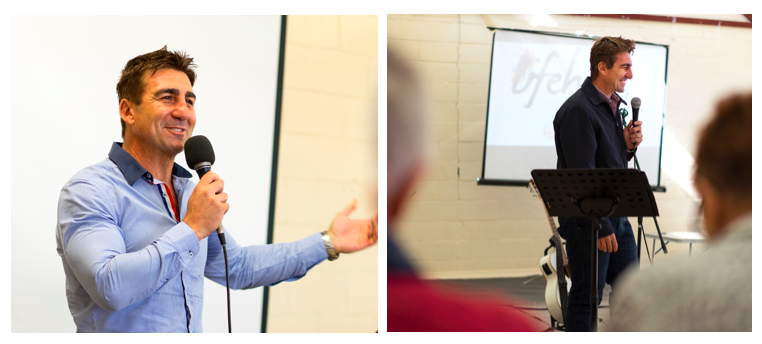 Speaking Experience
Throughout the past 18 years Paul has had the opportunity of communicating to a wide variety of audiences. These range from large & small church congregations, youth & young adults gatherings, men & businessmen's meetings. He has addressed elite athletes, top corporations, large sporting clubs and State and Federal parliamentarians including the honorables Kevin Rudd, John Howard & Peter Costello.
TV Ministry!
Messages from Pastor Paul are now available on YouTube just search 'Lifehouse Church Gregory Hills' Whether you are local or living abroad you can keep an eye out for his inspirational messages to help you Ignite your Life!
Lifehouse Church
After 10 years of ministry at a church in Cronulla NSW, Paul on his own pioneered Lifehouse Church in April 2010 in Camden, South West of Sydney. Lifehouse is a vibrant & growing church, with a main focus on discipleship & a major involvement in its local community.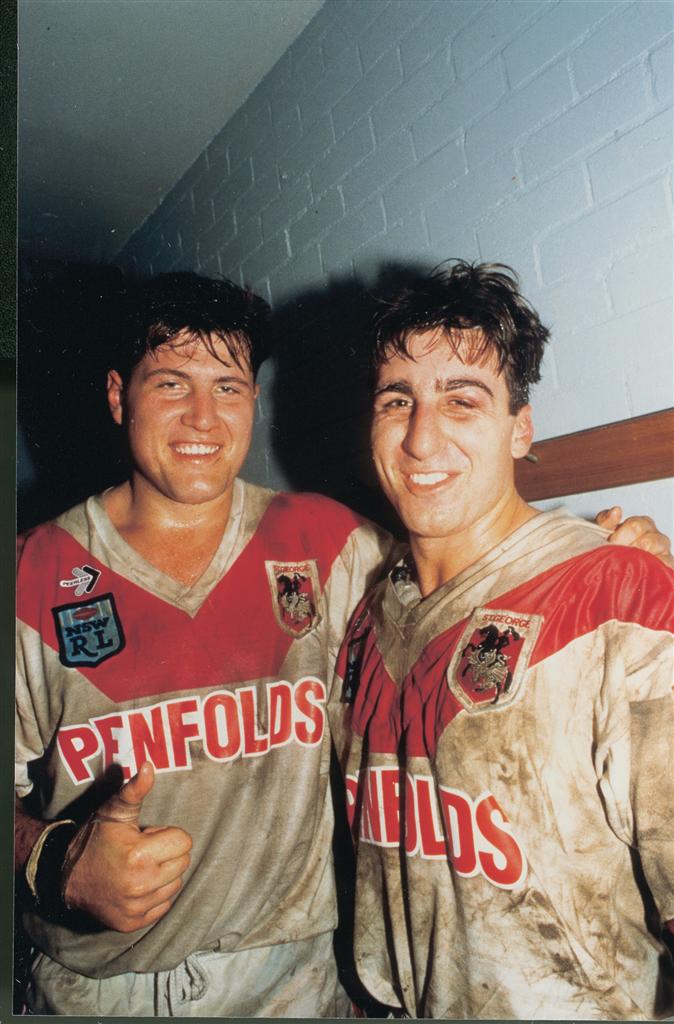 Professional Rugby League Career
Paul played professional rugby league in the NRL for a total of 11 years for both St George & Cronulla. This included playing with his brother Jason, who has represented both NSW & Australia ("I taught him everything he knows, ha!"). At the Sharks Paul helped form a group of dedicated Christian NRL players (whom the media termed the 'God Squad'), which saw team mates accept salvation & physically healed of injuries, through the laying on of hands. This drew significant media attention on a number of occasions, including the main Sydney newspapers and on Channel 9 & 10 TV news.
Cronulla Sharks NRL Chaplain
Paul held this position for 5 years (until he planted Lifehouse church). During this time Paul was instrumental in helping a number of players make genuine decisions for Christ. He was also successful in pioneering a weekly faith based discussion small group for players. During this time he was involved with his brother Jason, in organizing a special church service which the entire Sharks 1st grade team attended. This drew significant media attention also.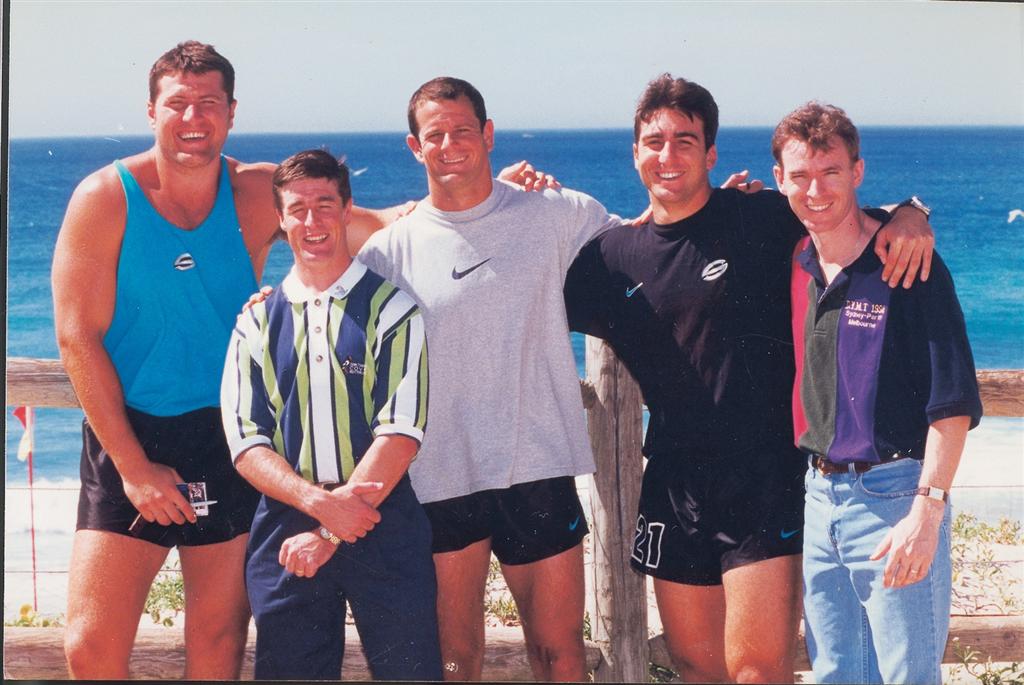 Weddings with Pastor Paul
Pastor Paul has married many happy couples across Macarthur and throughout NSW - even some celebrities including Home and Away Stars Luke Mitchell and Rebecca Breeds! For a special wedding ceremony indoors, outdoors or away from home, Pastor Paul will work with you to personalise a beautiful ceremony for your special day.
Personal testimonies
Paul, everyone commented on how great your service was and we couldn't agree more. We can't thank you enough for your kindness and work. You made our day! - Dave and Maryke, Stanwell Tops
Thank you thank you thank you! We can't thank you enough for making our wedding ceremony so beautiful! You helped us create the perfect ceremony that was so personalised to our taste and the love we have for each other. Thanks for taking away our nerves and making our friends and family feel so comfortable. The most important part our our day was perfect, thanks to you! - Jonathan and Michelle, Milton Park Country House, Bowral
Baby Dedications
Time to dedicate the newest member of your family? A baby dedication is a special service where parents or families make a commitment to raise their child according to God's word and ways. Pastor Paul can help you personalise a special Baby Dedication ceremony for your little one that will show the love you have for your baby and create an atmosphere of excitement to celebrate this love with your friends and family.
Dear Paul, Thank you for sharing our special day with us. We appreciate your time to make our ceremony so special, and your friendship with our family. Kind Regards - Jason, Carly and Zac, Bendalong Beach, South Coast
Funerals
The death of a family member or friend is a very sad and stressful time. Pastor Paul will bring comfort as he works together with your family to ensure the funeral is personalised and unique to the loved one who has passed away.
Details: To book Pastor Paul for any of above events ring 0438 550 723
or Email: paulstevens@lifehousechurch.com.au
or via the Contact Us section of this website