Giving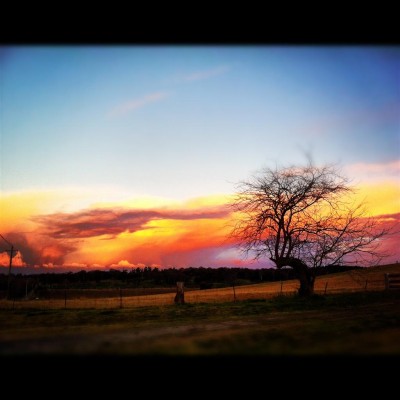 Malachi 3 - Bring the full tithe, the full 10% into the store house and God says I will open up the windows of heaven and pour blessings all over you.
Your generosity in giving allows us the opportunity to proclaim God's good news and love both locally and internationally. We support a new Church plant in France, a country where the spiritual life of many is very dry.
Together we can build a strong and supportive church community to help those who are in need and lost from God.
2 Corinthians 9:6 Remember this—a farmer who plants only a few seeds will get a small crop. But the one who plants generously will get a generous crop.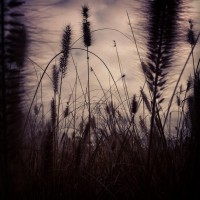 How to give:
Direct Deposit (from within Australia):
Account Name: Lifehouse Church Gregory Hills
BSB: 062-516
Account number: 10447367
Cheque:
Made out to: Lifehouse Church Gregory Hills
Post to: PO Box 1307 Camden NSW 2570
International Bank Deposit (from outside Australia):
Account Name: Lifehouse Church Gregory Hills
Account Number: 10447367
Bank Name: Commonwealth Bank
Bank Address: 164 Argyle Street Camden NSW Australia 2570
Swiftcode: CTBAAU2S
*Please check with your bank for international fees and charges
Growing Home Offering
Is our special offering taken up once a year above regular tithes and is received mostly for the purpose of saving to purchase our very own church building which we are working to acquire in the near future.